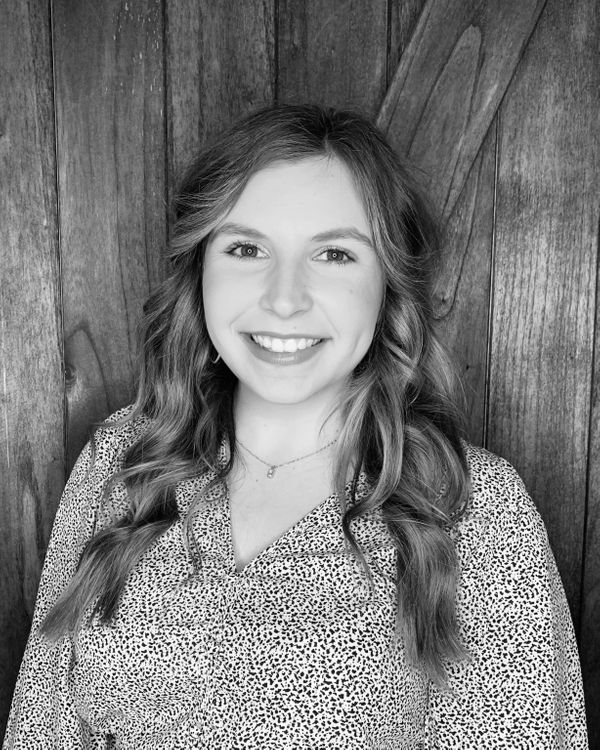 AUTUMN
Stylist | Level 1
Being able to express my creativity and making connections with my clients is what I love most about my career. Having relationships with my clients is very important to me. Everyone has a different story to tell, and I love learning about each and every one of my clients. Each day in the salon is something different, which I love!
My favorite service to perform is balayage. I love every color and tone that balayage has to offer. The natural looks are so gorgeous and even the lightest blonde balayage still allows for beautiful growth!
I have many interests and hobbies outside of work. A few of them are camping, gardening, ice fishing, four wheeling, cooking/baking, and spending time with my two best friends, my dog and my husband!