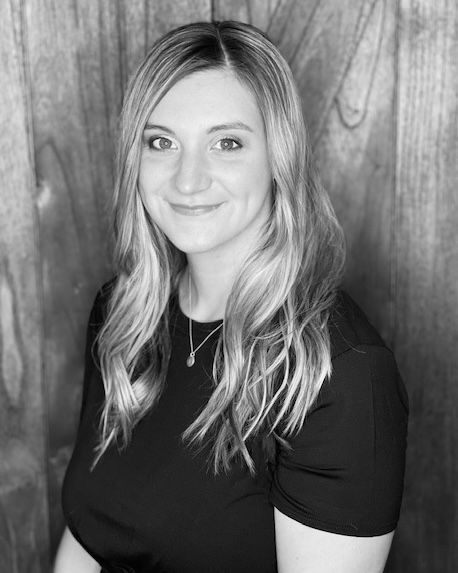 CAT
Stylist | Level 2
My love for what I do grows every day. My guests are always inspiring me to create something new, something personalized that is as unique as they are. I am constantly in awe of the work done by the other stylists here at the salon, as well. They are determined and talented people, which really cultivates an inspiring environment to be in.
I love to perform lightening services, anything from customized highlights to a more natural balayage. I really enjoy hair cutting, especially on longer hair. It is so rewarding for me to give my guest a style that they love while still maintaining a length they can enjoy.
Outside of my career, what am I passionate about? Not laundry, that's for sure! My husband and kids really are my best friends. I love doing anything and everything with them. I enjoy hosting people at my house, whether its a backyard BBQ or a fancy dinner party, I'm all over it. I love to travel, especially abroad, and try new foods. I am very involved at my church and I strive to make everyone I encounter feel accepted and loved.