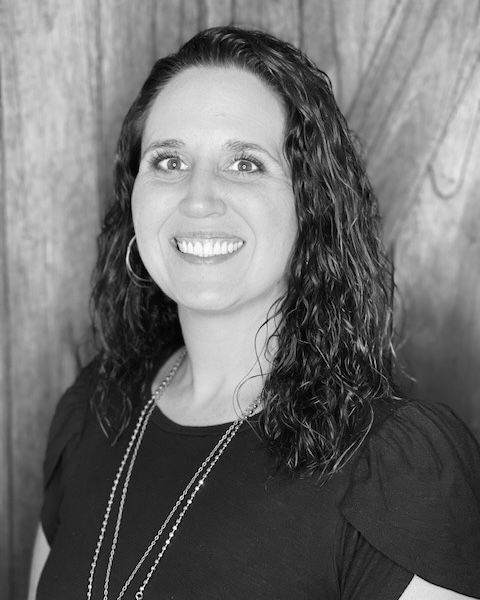 JESSICA
Owner & Stylist | Level 4
As an owner I love watching and helping people grow. I love teaching, empowering, and building people to their fullest potential. It's important to me to help women realize they can have a full career and make it on their own, all while also being great moms.
As a service provider I love that I can make people feel great about themselves. While I'm behind the chair, I really get to know my guests, listen to them and encourage them with positivity. I love being able to service my guests to meet them where they are in life and help them feel confident and beautiful. And of course, every guests gets an incredible shampoo and head massage.
I infuse my guest experience with a feeling of family. I really try to take the time to get to know my guests and give them what they want while being honest about realistic expectations. We all want what we don't have, so being able to communicate with each other about what's really possible is paramount!
I love color and cuts, those full transformations. Blonde to red, red to blonde, long to short - change is fun! We are always continuing our education at Avanti, and I love incorporating new techniques whenever I can. I will always love trying new things.
Outside of the salon, I am most passionate about my three amazing sons (who are making my hair slightly thinner by the day!) and my family and friends. I love being around people, experiencing the world with them and helping others when I am not traveling the state for soccer tournaments.