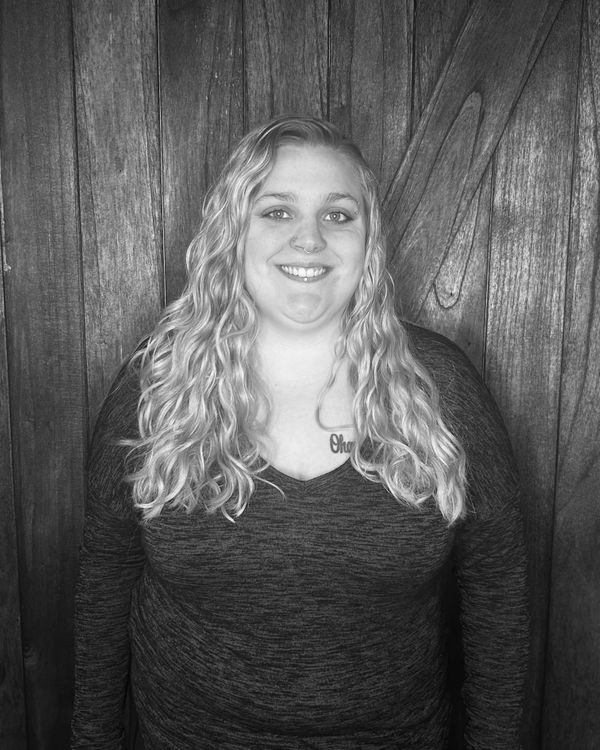 KELSIE
Massage Therapist
My family was a huge inspiration for me to choose massage therapy as my career. In 2013 my mom got into a car accident which involved a long recovery, and I wanted to be able to help her heal without the need for pain medication. One of my grandmothers was also a massage therapist, and both of my grandmothers told me repeatedly that I have strong healing hands, and encouraged me to enter this career path. I graduated first in my class and with Honors from Dorsey College in 2020.
I specialize in deep tissue and trigger point therapy, which places emphasis on using the right amount of pressure for my client's individual needs. I also enjoy doing prenatal, therapeutic, Swedish, sports, craniosacral, and adolescent massage, as well as cupping and hot stone. I am always happy to cater my massage to my client's needs to help them feel their best. I have worked with a variety of clients, some who have never had a massage before. It never gets old seeing how massage, coupled with chiropractic care, helps so many people get back to truly living their life!
In my free time, I enjoy spending time with my husband, Jon, and our three dogs, two cats, and ferret! I also love kayaking, swimming, and reading.