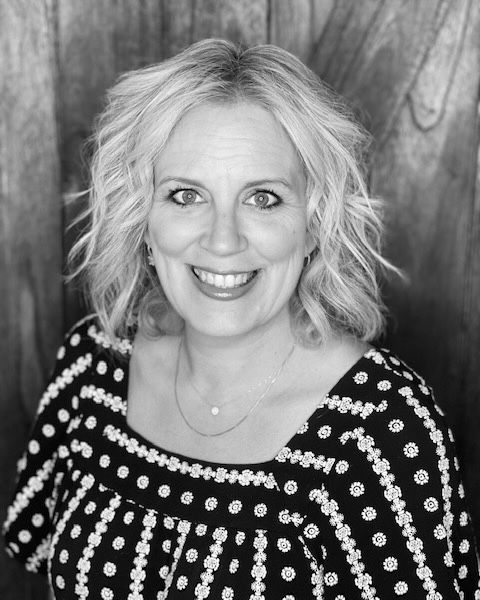 KERRI
Stylist | Level 4
I'm inspired by my career because I love having interactions with my clients and hearing about their lives. At any moment you can totally change somebody's outlook on their day and the way they feel about themselves by giving them a whole new look or making some adjustments to what they have.
I have also been very fortunate to have the privilege of teaching many apprentices over the past 15 years. One of my favorite things to see is a new stylist grow and make a career out of some thing they love!
Avanti Salon and Spa is special to me because I've grown up there. It's my second family - I can't imagine my life without it! It's been there for me through my personal ups and downs in life, and I've been there for the business. It's been amazing to see how we have grown and the connections we have made throughout our community! I'm so lucky to be part of the Avanti family!
Other than my career I'm most passionate about my family. I have a wonderful husband and five beautiful kids who keep me very busy! Also, over the past several years my other passion has become the Avanti boutique. We started it from nothing and continue to learn and build our wonderful addition to the salon and spa!
I really love all aspects of being a hairstylist but if I had to pick a few things that I love the most I would say I love doing color, highlights, updos and extensions.