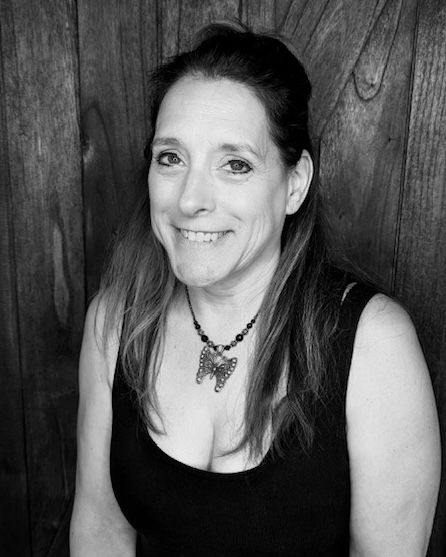 KRISTEN
Massage Therapist
My passion is to help people prioritize their self-care. My gift is being able to help and heal others to make them feel whole again. I love seeing my guests walk in, excited that they are able to drop their stress, worries and tension for a while. It is so rewarding that my guests are able to breathe, relax and realign themselves after their massage session.
My specialty is deep tissue and therapeutic massage. With my experience and understanding of how the body works as a whole and how it should function, my guests start feeling results after just one session with me.
Coffee and Jesus get me started in the morning, as well as knowing that I get to be a super hero to help and heal others. Avanti is such a special place to me, because my coworkers and guests are AWESOME! It's the best place to work, with these amazing women I call family. My guests are wonderful, and I love getting to work on them as a healer to body, mind, and soul.