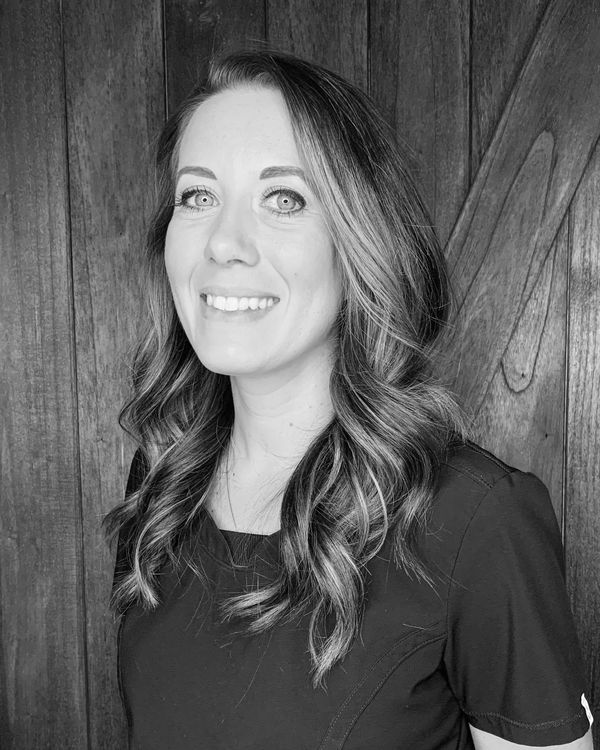 LINDSEY
Esthetician & Massage Therapist
I am inspired everyday by being an esthetician and massage therapist because I love helping people look and feel their best. My guests' experience is unique and special because with me being a massage therapist and Esthetician they get the best of both worlds. Every service with me is relaxing, and they can get both a massage and facial without ever having to get up from the table! Getting to know my clients is very important to me. I am a very empathetic person, and that helps me in my career to connect with my clients.
Of all the services I perform as both an esthetician and massage therapist, my favorites are anything waxing. I absolutely love the instant gratification that waxing provides.
Avanti is special to me because it is a very family oriented company. When I came in I knew instantly that this was the place for me. Other than my career, I am most passionate about my family. They are my everything. I don't know where I would be without their support. and my family is what drives me.