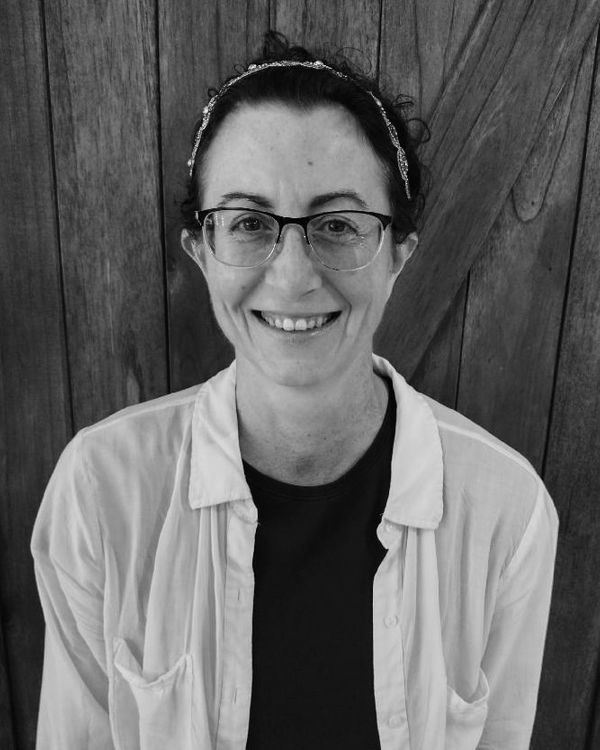 MARIGRACE
Massage Therapist
I became a massage therapist and a BodyMind Nutrition Coach because I enjoy helping my guests feel better, and teaching them how to help themselves. I appreciate that my guests have the willingness to share their challenges with me. It gives me the opportunity to share suggestions of what could benefit them in ways they may not have thought of.
Healing is an art. It's a look at all the systems within the body, as well as the individual unique person. The body is fascinating! I am always learning more about it and it never ceases to amaze me. We need to be loyal and consistent to what works for us as individuals. I can show you how to practice self care, reduce tension, and regain balance in daily life.
Take the adventure! Try something new. Say yes to making positive changes and developing healthy habits. I can help you on that path!