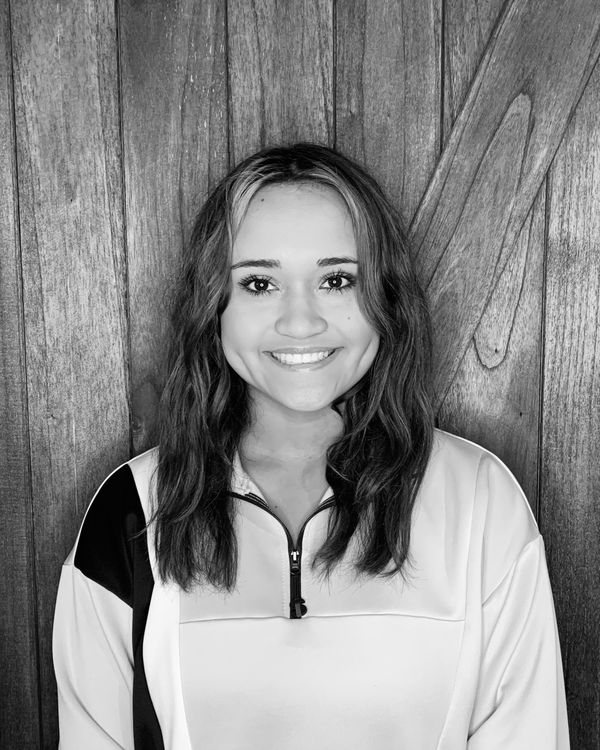 NINA
Stylist | Apprentice
Ever since I was a little girl, I have always found myself doing people's hair and makeup. It is something that has brought me joy and confidence and gives me a way to express myself. Walking into salons I was always fascinated with how hair stylists' visions and ideas were brought to life through hair. Seeing people walk out of salons with a big smile and satisfaction on their face is what I want to bring to people.
I really enjoy styling and blowing out people's hair as a service. I enjoy seeing how people respond to the transition since my passion for hair is fueled by making others happy.
I enjoy a variety of things in my spare time. I like to shop, practice my faith, and spend time with my family.