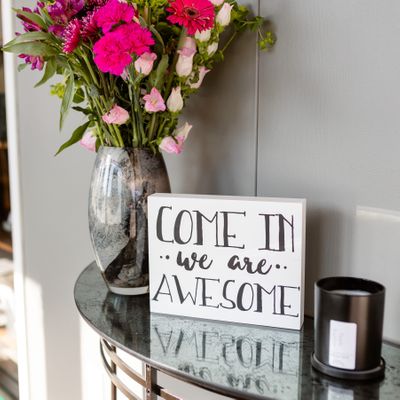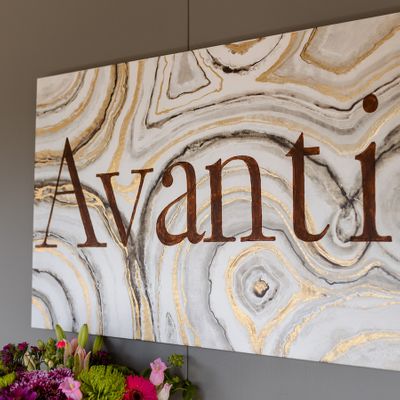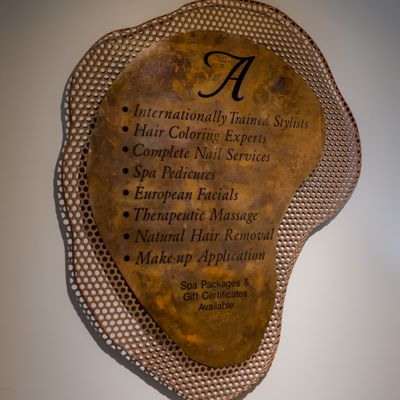 Here at Avanti Salon and Spa, we provide a space for our professionals to truly thrive. The best learning and growth happens in an atmosphere built on support and partnership, rather than competition. The growth of each and every one of our team members is very important to us. We are always pushing ourselves to the next level and broadening our horizons in order to best serve our clients. If you're ready to begin a meaningful, prosperous career, we would love to welcome you into our Avanti Family.
Our Associate Program is a comprehensive hands-on experience that provides training to newly licensed cosmetologists. Associates work alongside service providers to learn technical skills, guest handling, and business building. Similar to that of our service providers, the program has a performance based level system that allows individuals to grow at their own pace. It is our commitment that every associate graduates from our program with a seamless transition from associate to stylist, with the skills necessary for success in the industry. We are always on the lookout for potential team members with passion for the field and eagerness to learn.
Our 2-year Apprenticeship Program allows aspiring cosmetologists to prepare for licensure from start to finish through hands-on training and mentorship. Apprentices are paired with one of our master cosmetologists to learn first hand the skills necessary to pass the State Board exam after the completion of the program. Students are provided real-life experiences with clients to better prepare them to become licensed cosmetologists. Focused on mastering the guest experience, our Apprentices graduate ready to begin their cosmetology careers with a wealth of valuable experience to lead them to success in the industry.
Guest Service Experts are responsible for ensuring that clients are taken care of from the moment they book their appointment, until they walk out the door looking and feeling their best. All guest service experts are thoroughly trained to give our clientele a seamless and friendly experience (both in person and on the phone), provide knowledge of services and products to guests, operate our appointment booking software, and manage the daily needs of the Salon and Spa. With competitive wages and bonus opportunities, Avanti Salon & Spa is the perfect place to start a career in the beauty industry.
To apply for any of our career opportunities, please take a moment to complete the questionnaire below. A representative from our leadership team will follow up with you shortly.