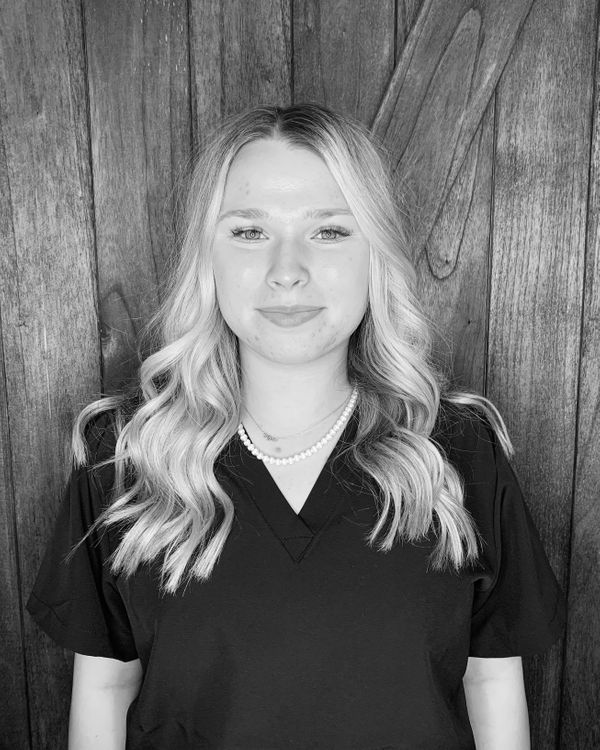 ALISSA
Esthetician
I chose the beauty industry because of my desire to make people feel confident in their skin while building their self-esteem. It's an incredible feeling to leave clients satisfied with their results. I've always been intrigued by the skin and how it works, which led me to gain more knowledge. Learning how to control acne properly and helping others with their specific skin concerns is what drew me towards being an esthetician. There is so much information to consider when it comes to being an esthetician, and I admire that.
My favorite service to perform is facials, because it makes my clients feel calm and relaxed, while also trusting the esthetician to assist with their skin's specific needs. This service is beneficial for several different types of skin, allowing me to customize each facial in a way that is useful to each client. When I perform facials I feel comfortable and at ease in the environment and performance.
A few things I enjoy outside of work are painting unique things and going to the gym to boost my energy while staying in shape. I like traveling to observe new environments and finding new things to try. This summer I went to Marquette for the first time and went cliff jumping. I also enjoy sitting outside with my family listening to music to relax.