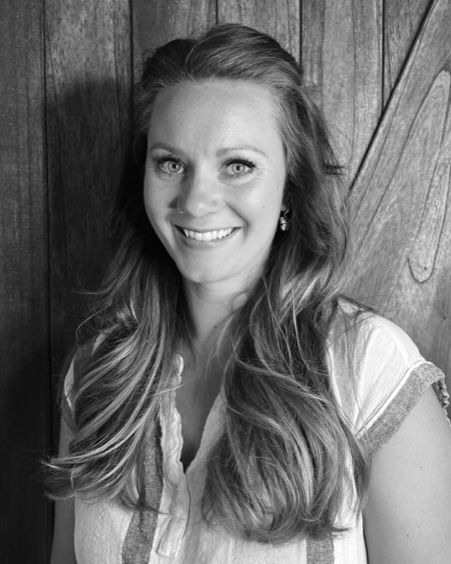 BRITTANY
Stylist | Level 4
I'm inspired by my career because every day is different. Any given day in the salon, my guest could want a complete change, or they could want to keep their style, but their lives have changed and I get to be a part of that. I never know what to expect! My guests continue to inspire me, because they each live unique and beautiful lives. I'm honored to be able to do their hair to make their lives even more enjoyable.
I have a particular love for balayage, because it can be so different and unique to everyone's hair and still look beautiful. I also love cutting! You can't have beautiful color and not have a beautiful haircut - they go hand in hand.
Outside of the salon, I'm most passionate about my family. I love being a mom, and most my guests are moms, so we get to share stories or advice and connect on that level.