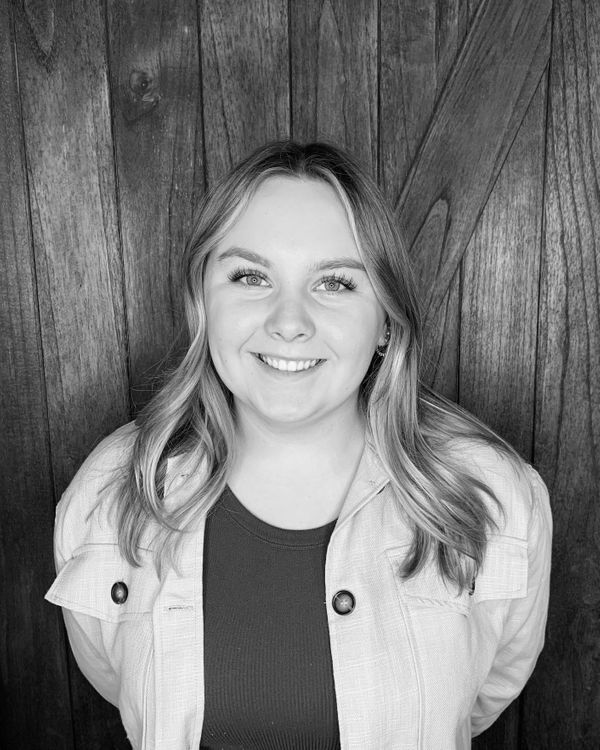 EMMA S.
Stylist | Apprentice
I was drawn to the beauty industry because I enjoy making people look and feel their best. When you look good, you feel good! I also enjoy the one-on-one time spent with my clients and making new connections.
I enjoy performing color services the most. There are endless options for color, with so many different color combinations and new styles to try. Seeing my client's reaction to a transformation is what keeps me going.
Outside of work I enjoy skiing in the winter and biking in the summer. I also enjoy traveling to the Upper Peninsula to explore all the beauty it holds.